Well, at least I bought the equipment: DSLR camera, book, bag, memory card, remote trigger, extra batteries.
Spending money is so much fun!
Some of my new Etsy product photos: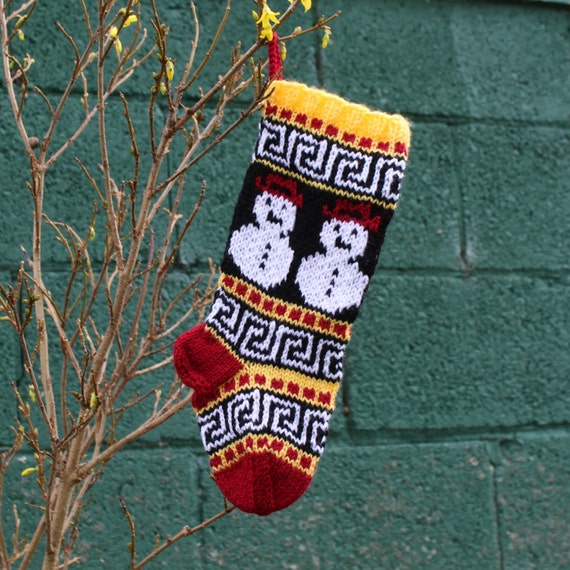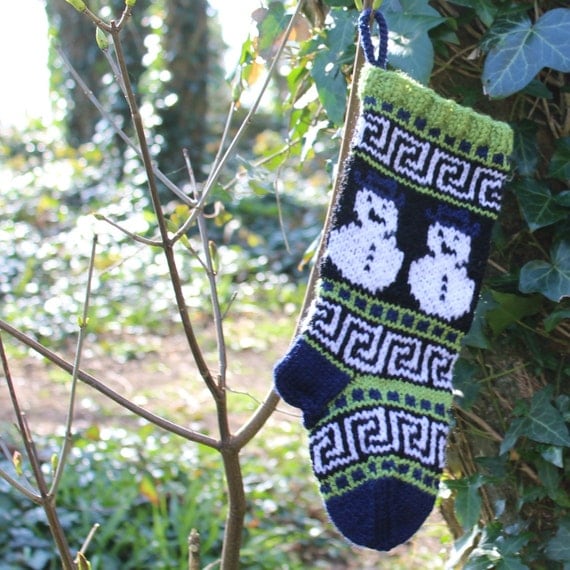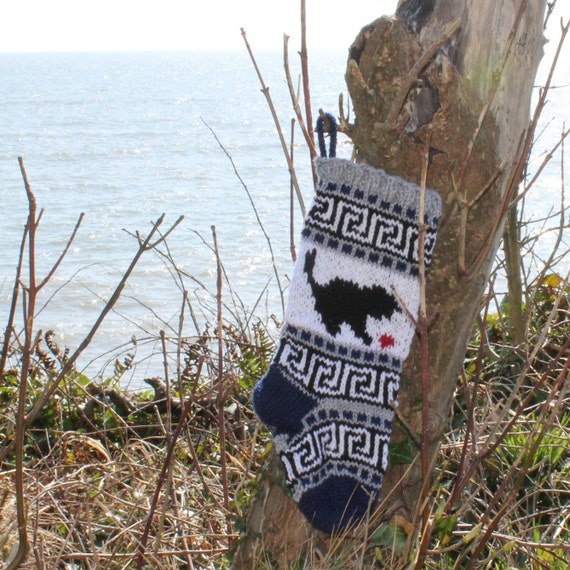 I'm sure there's lots to learn and improve. To be honest, I'm still using it on auto mostly. The blurry background doesn't seem so difficult, I'll work on this some more.
I've also been photographing my triplets, the feral cats that show up at my kitchen window, wanting food: