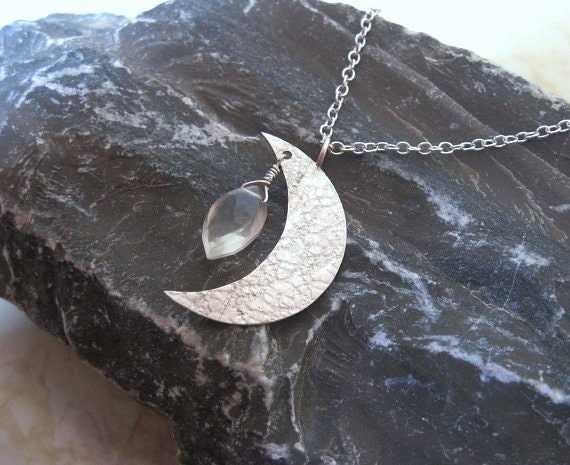 What is your name and shop name? What do you sell? How did you start selling what you are selling?
Our names are Brenda and Alea, and we're a mother/daughter team. I (the daughter) started making beaded jewelry, as a hobby, in 2004. My mother also picked up the hobby in 2007, with my instruction. In 2009, I enrolled in a classes with a professional metalsmith, to expand my skills. Finally, in 2010, my mother and I decided to start selling our designs, so together, we launched A List Designs
How do you celebrate Christmas?
During the holidays, we usually bake cookies, drive around looking at Christmas lights, and donate to one of the local Angel Trees. Then, on Christmas day, we exchanged presents, relax, watch A Christmas Story, and enjoy a big holiday dinner.

What is your favourite Christmas song?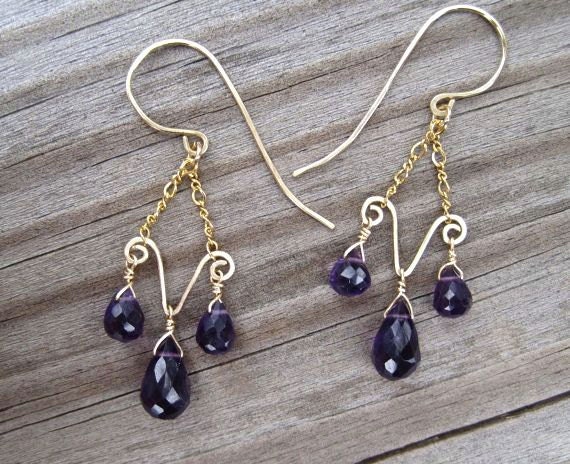 Amethyst Chandelier Earrings
I like Mariah Carey's "All I Want for Christmas.

My mother is a bit more traditional and prefers "Joy to the World."

What is the best present you've ever gotten?
I was in dire need of a washer/dryer for a long time, so I can't even express how elated I was when I received one a couple of years ago.

My mother received a Nook last year, so now she makes time for reading everyday, which is one of her favorite hobbies.
What is the best present you've ever given?
Both my Mother and I make notes all year long, when people mention the things they want. There's nothing more exciting than seeing the surprise and joy on someone's face when they realize you were listening. :)
Visit A List Designs on Etsy