What is your name and shop name? What do you sell? How did you start selling what you are selling?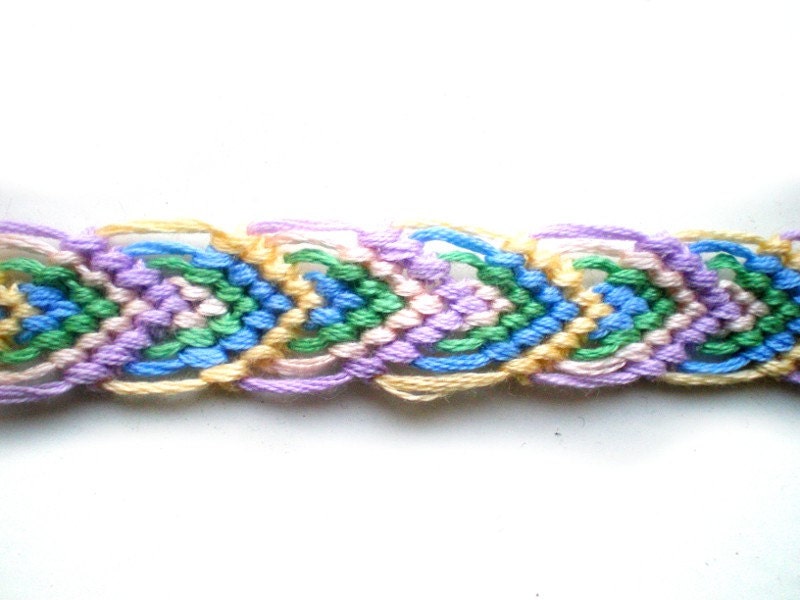 Personalized Friendship bracelet
I'm Isobel from Seri Marea Jewellery

- as the name would suggest, I sell jewellery, with a particular focus on friendship bracelets, particularly custom-made bracelets. I think they'd make great stocking stuffers, as they have a lovely personal touch without being too expensive!

How do you celebrate Christmas?
At home with my parents and sister- presents, big Christmas lunch, and lots of Christmas TV!

What is your favourite Christmas song?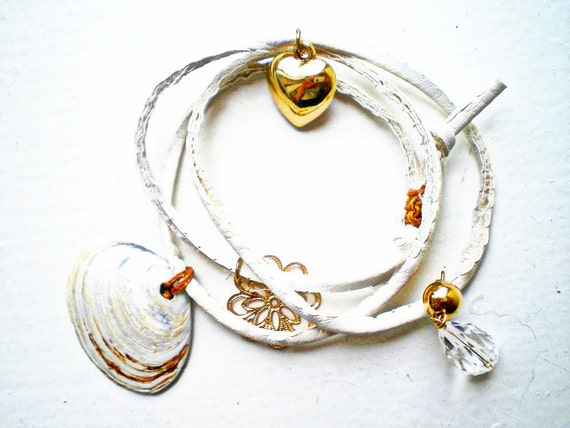 Leather Wrap Bracelet
I love all the most traditional hymns- Once in Royal David's City, We Three Kings etc.

What is the best present you've ever gotten?
Tough one! It would have to be something from my mum- she always buys me beautiful clothes!

What is the best present you've ever given?
I tend to panic-buy presents, but I've managed to buy a few people spot-on books that I know they absolutely love! Obviously I'd like to say my bracelets are the best present I've ever given, but this is actually my first Christmas since I started Seri Marea jewellery!
Visit SeriMarea on Etsy