What's your name and your shop name?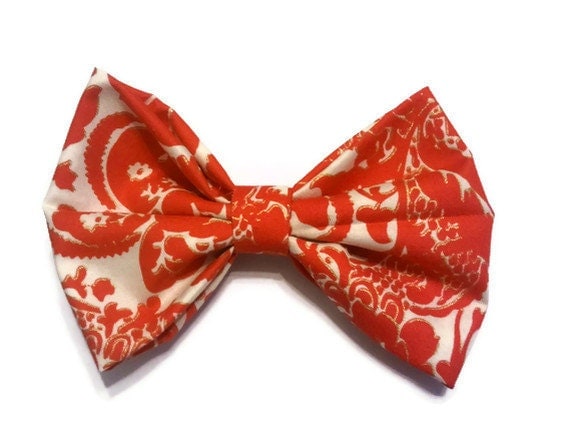 Tonya, Amory & Rosalind Accessories

What do you sell?
Handmade jewelry and accessories

How did you get into your craft?
I've always been big on doing crafts and decided to try to make a couple necklaces and I got hooked. I love making jewelry :)

How is Christmas celebrated in your family?
Christmas is a big to do in my family. I come from a big family. I have 6 siblings and the older 3 all have spouses so it's always a full house. We get up before the sun to open presents and around 11:30 my mother's side of the family comes over and we have brunch and do our gift exchange.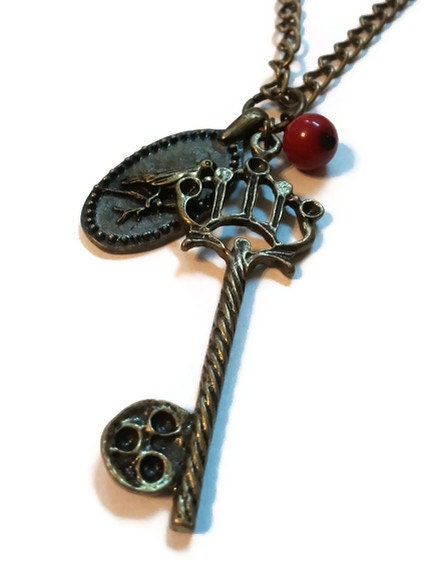 What is your favourite Christmas song?
Sleigh Ride

What is your favourite tradition?
Opening our Christmas pajamas on Christmas Eve.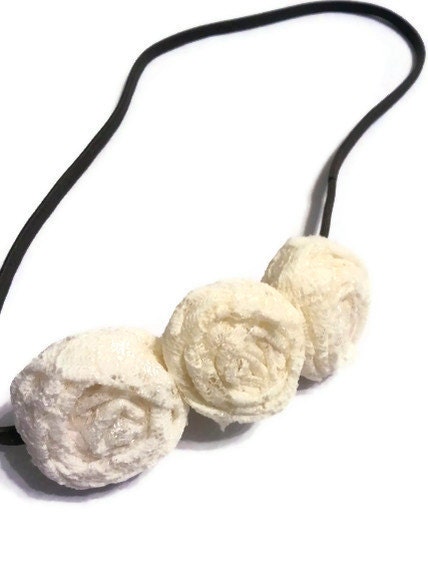 Which stocking stuffer do you sell? What's the story behind them? Have you given them as gifts to for your family and friends?
I sell handmade jewelry and accessories as stocking stuffers. Everything from my shop is handmade by me. Some of my friends have my jewelry and they all seem to really enjoy my work.
AandRAccessories on Etsy