What's your name and your shop name?
Hello! I'm Maria from The North Way Studio

on Etsy.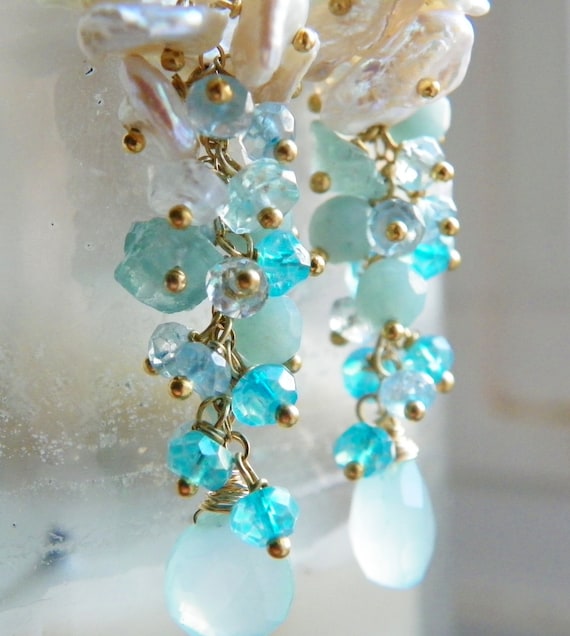 Heirloom gems crafted into gorgeous and unique pieces of jewelry with the help of 14k and Rose Gold.

How did you get into your craft?
I've always had a bit of an addiction to shiny objects--one day it just sort of happened and I haven't been able to stop since!

Who/ What inspires you?
I find a lot of my inspiration comes from nature or just random events in life. A spicy chai latte could transform into hammered rose gold encrusted with cinnamon and clove hued gemstones.

How is Christmas celebrated in your family?
My sisters and I always wake up at the break of dawn and see who can get our parents up the fastest. We've been really fortunate enough to all be together every year and even though my sisters and I are full grown adults, we always seem to end up in the same bed Christmas Eve, giggling like little girls again. Except now in the morning, we're all drinking coffee right along our parents.

What is your favourite Christmas song?
The entire Nutcracker Suite!

What is your favourite tradition?
Just being with family and having way too much to eat!

What's for dinner this Christmas?
Cranberry sauce, homemade bread, some sort of meat for the rest of my family (I'm a vegetarian), roasted vegetables and a whole plethora of pies!

What Christmas gift did you get as a child that you particularly remember?
My American Girl Doll is always something I will treasure. She was the only thing I wanted one year and my mother kept telling me that they couldn't afford it. That Christmas morning I woke up to a package from Santa and it was my Molly doll! It was absolutely magical. I still firmly believe in Santa regardless of what everyone else says. Why would you want to ever stop believing?

Share your tips for non-stressful, peaceful Christmas.
Eat a lot of pie, cookies and always have just a bit too much coffee!

Which stocking stuffer do you sell? What's the story behind them? Have you given them as gifts to for your family and friends?
I sell lush gemstone jewelry that could easily fit within a stocking--not to mention under the tree! Every jewel is lovingly picked to be absolutely perfect and then created within a certain design I see floating about my overly-caffeniated mind. Of course, my sisters and mother are always swiping little bits and pieces of my work--they deserve it and I couldn't ask for more beautiful models!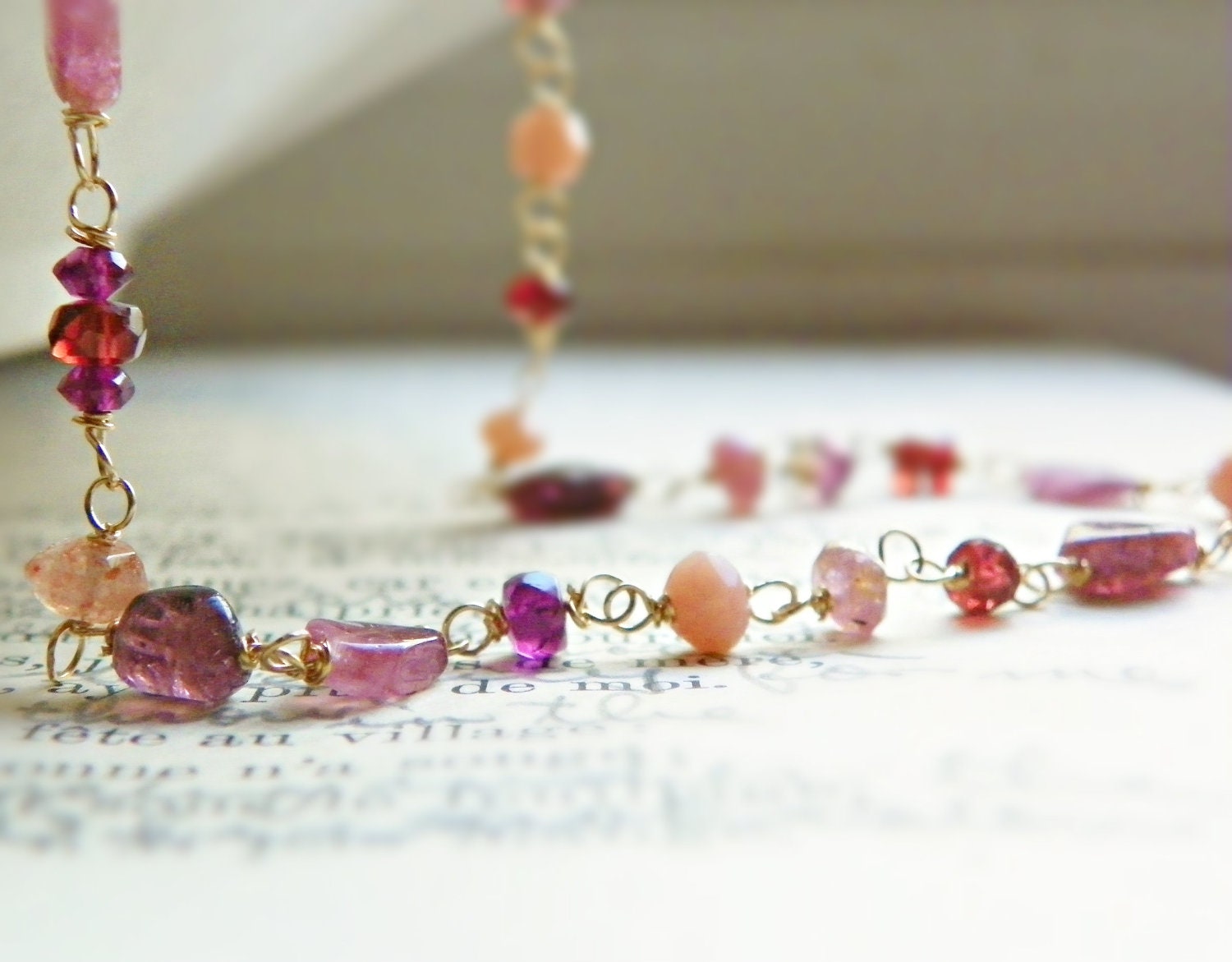 Etsy Shop