What's your name and your shop name?
SUPER SOCK, but you can call me sock, or super :)

shop name is Supersock
What do you sell?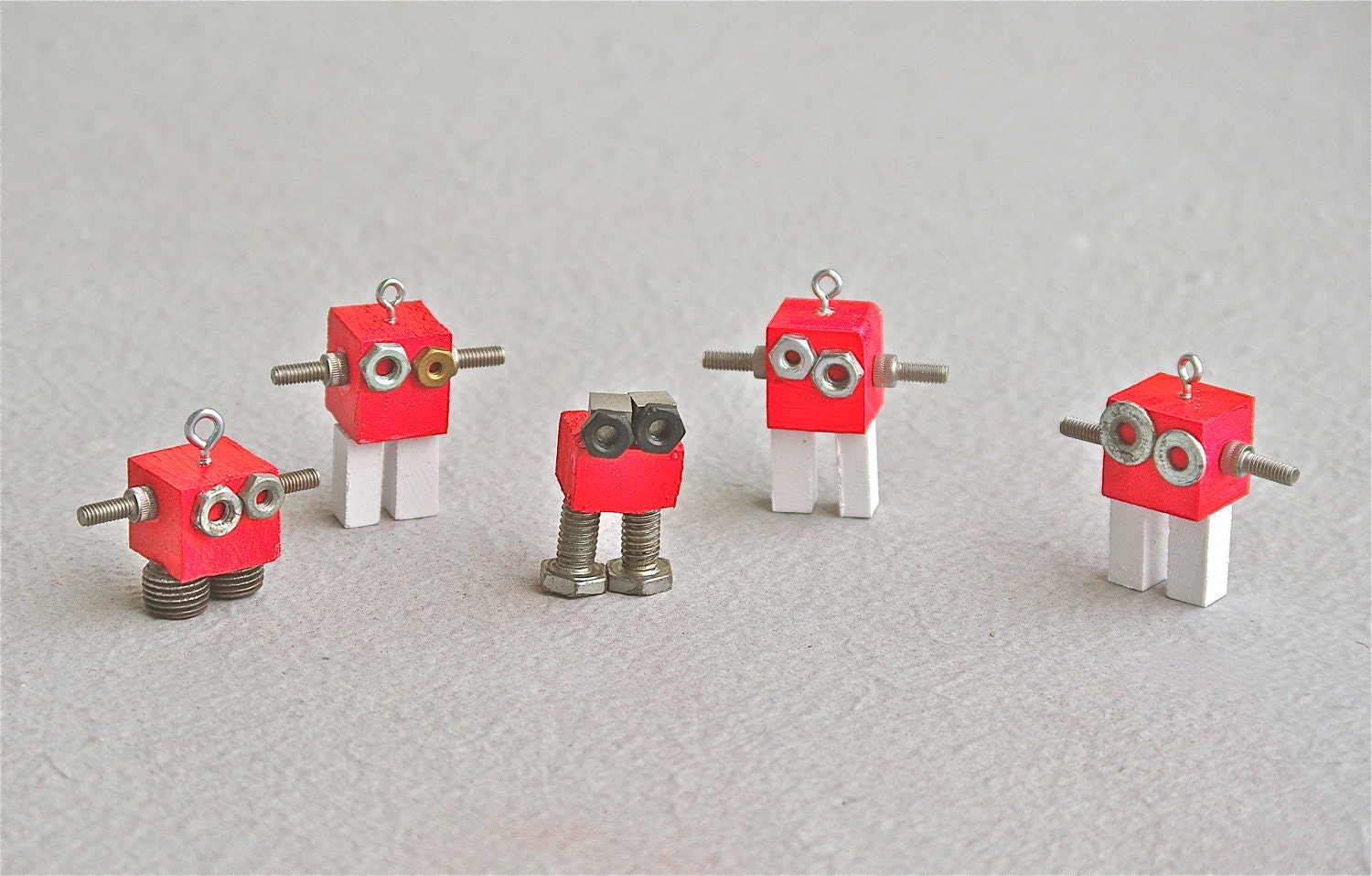 Christmas Robots
Geeky treasures from recycled junk converted into robot lamps and usb superhero gadgets to one of a kind paintings

How did you get into your craft?
I grew up in a very environmentally friendly town that encourages recycling and upcycling anything and everything

Who/ What inspires you?
helping to save the earth and reducing waste (and making cool items that people actually appreciate out of junk).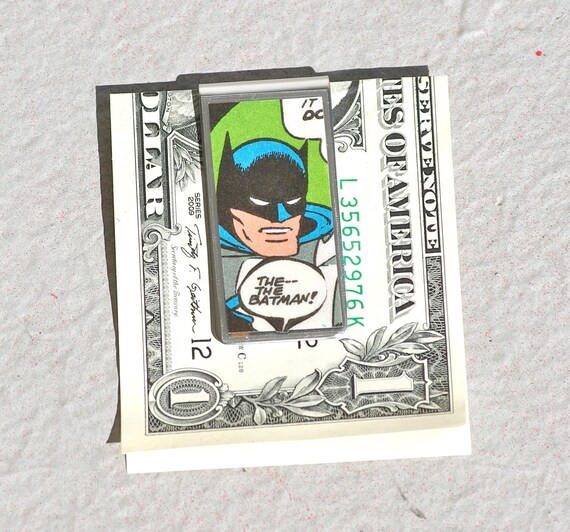 Money Clip

How is Christmas celebrated in your family?
We used to invite a bunch of people for the sake of obligatory gatherings and suffer lengthy discussions of bland crap. Now, years later, we have learned that it is better just to have a handful of family members gather around in a cozy home. The tree is plastic, of course, to save the environment.

What is your favourite Christmas song?
Ooh that is a good question. I like Stevie Wonder's Someday for Christmas

What is your favourite tradition?
Mislabeling presents to disappoint family members--labeling something soap when it is really a towel etc...

What's for dinner this Christmas?
Vegetarian meatballs! and then of course the traditional things we stuff ourselves with and then feel ashamed to weigh in on the scale--such as pumpkin pies..
What Christmas gift did you get as a child that you particularly remember?
A used pen
Share your tips for non-stressful, peaceful Christmas.
Get rid of the tradition if it's cumbersome and makes one lose the joy of celebration--if you're obligated to invite all of the extended family and their family and their family, tell them the pope is calling you, and you must excuse yourself...never return their calls...organize a quiet gathering with a few family members...also shop weeks before if you can.

Which stocking stuffer do you sell? What's the story behind them? Have you given them as gifts to for your family and friends?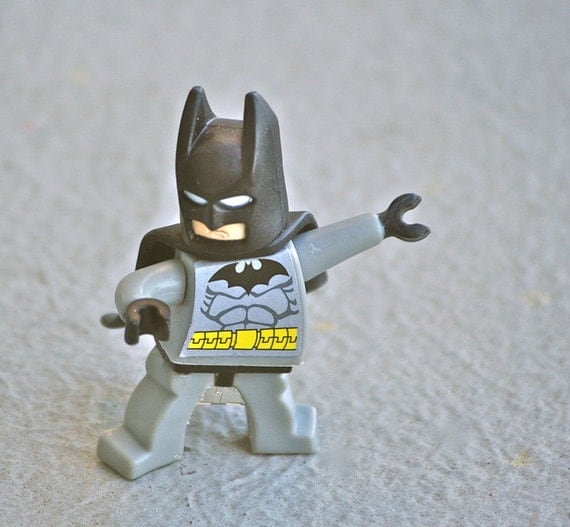 Batman Flash Drive
Oh good heavens...too many.

We sell recycled superhero and batmobile usbs (the story is we like upgrading discarded toys that adults will enjoy--toys that will be appreciated by perpetual youth)

Of course I have given away many things and kept more of them myself--I do feel greedy with things I make, and sometimes I'm sad to see them go, but happy they will find a home instead of sitting here collecting dust
Visit Supersock on Etsy
.