What's your name and your shop name?
Donna Fluegel from Got Milk Glass and More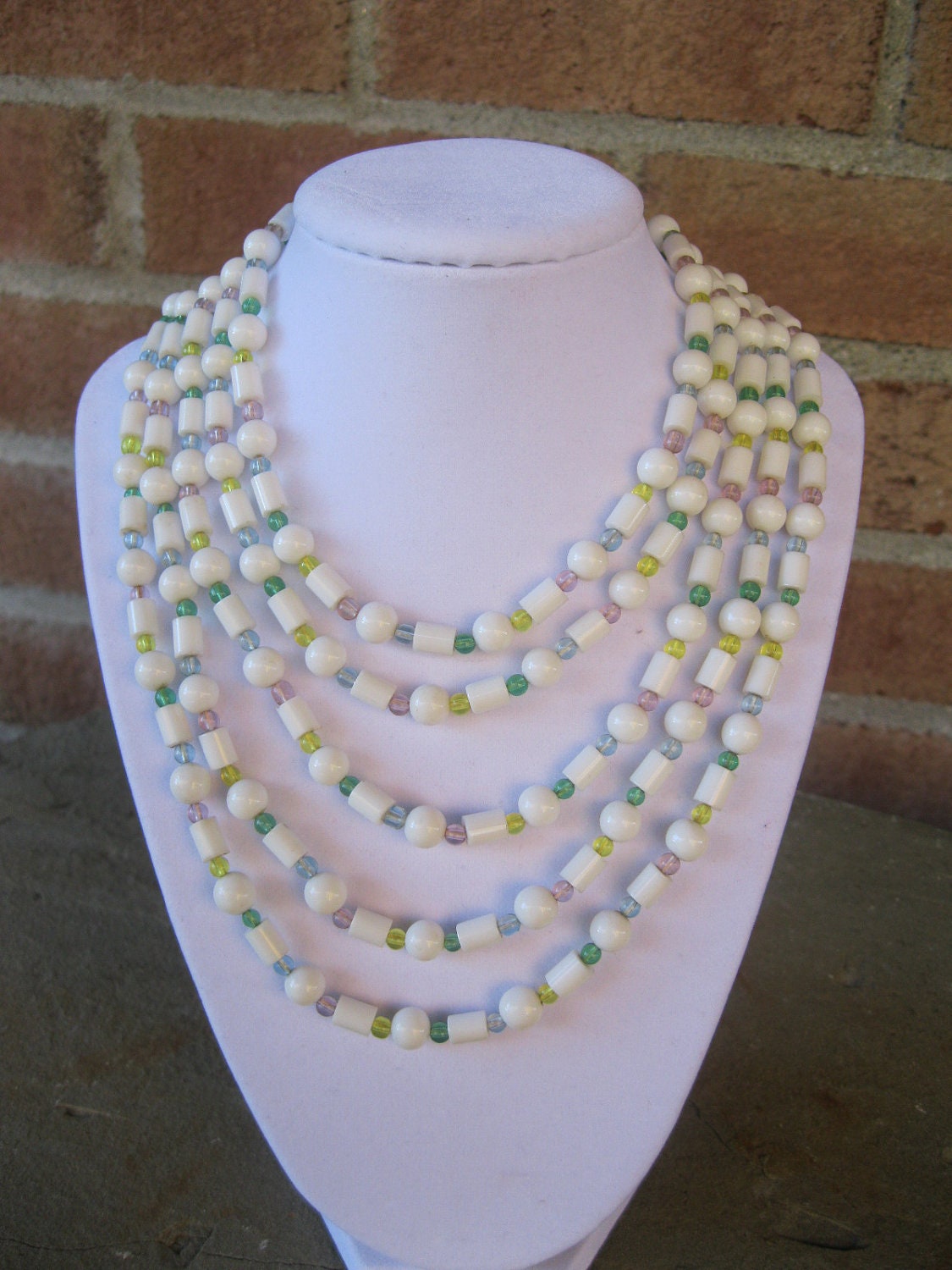 What do you sell?
Everything vintage

How is Christmas celebrated in your family?
My hubby and I don't have family close to us so we meet every year with a big group of running buddies who also don't have family to go to. The host makes the turkey and ham and everyone brings his or her favorite dish to share. My contribution is usually an unusual cranberry sauce which changes every year.

What is your favourite Christmas song?
I'm not a traditionalist by any means. My favorite Christmas song is Alvin And The Chipmunks - Hula Hoop - Christmas Song. www.youtube.com/watch?v=fT2GLdWrqLM

What Christmas gift did you get as a child that you particularly remember?
My favorite was an erector set. I was and still am a tomboy!

Which stocking stuffer do you sell? Have you given them as gifts to for your family and friends?
I sell all sorts of small items that can be stuffed into a stocking. Obviously, jewelry is the easiest, but there are so many other fun, small, vintage items that will fit. I love going thru my shop with family and friends and seeing which pieces they like and then surprising them with these items as gifts. I also love to bring cookies to parties on pretty, vintage plates and trays and leave the plates as a gift to the hostess.
Etsy shop