Name: Darcy Robb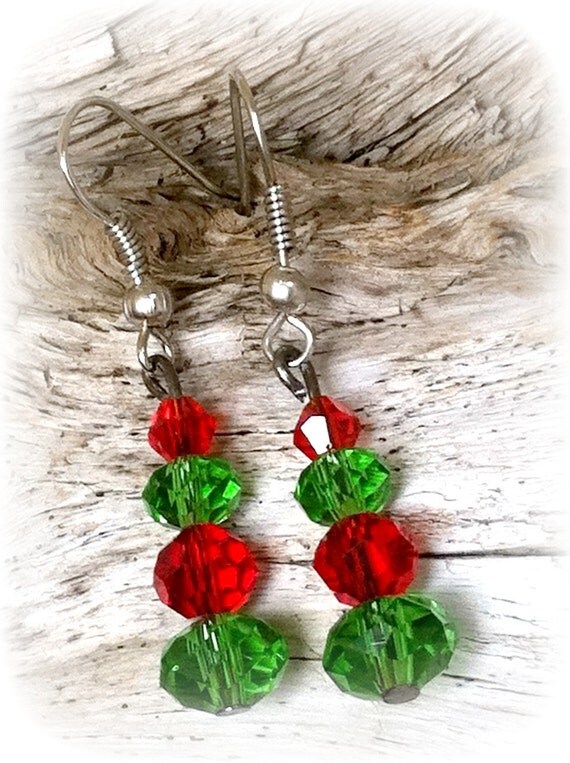 Christmas Crystal Earrings
How did you get into your craft?
I have been a crafter, sewed my own clothes since a teenager, sewed all my children's clothes until they insisted on store-bought jeans! Made my own earrings for years, then gave them as presents, and then ran out of people to give presents to LOL Always enjoy learning a new craft!

Who/ What inspires you?
My grandmothers, who raised big families during the Great Depression during the down and dirty 1930s in the Canadian prairies. And now, my daughter, a very talented, artsy individual who has been cutting up clothing to alter it since she was a kid!
What is your favourite Christmas song?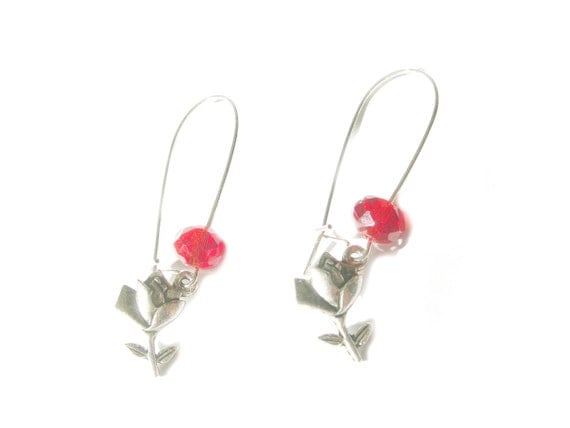 Red Rose Earrings
The Holly and the Ivy - I love how the melody sounds like a talented organist playing his keyboard.

What is your favourite tradition?
Christmas stocking opening, once everyone has awakened on Christmas morning.

Which stocking stuffer do you sell? What's the story behind them? Have you given them as gifts to for your family and friends?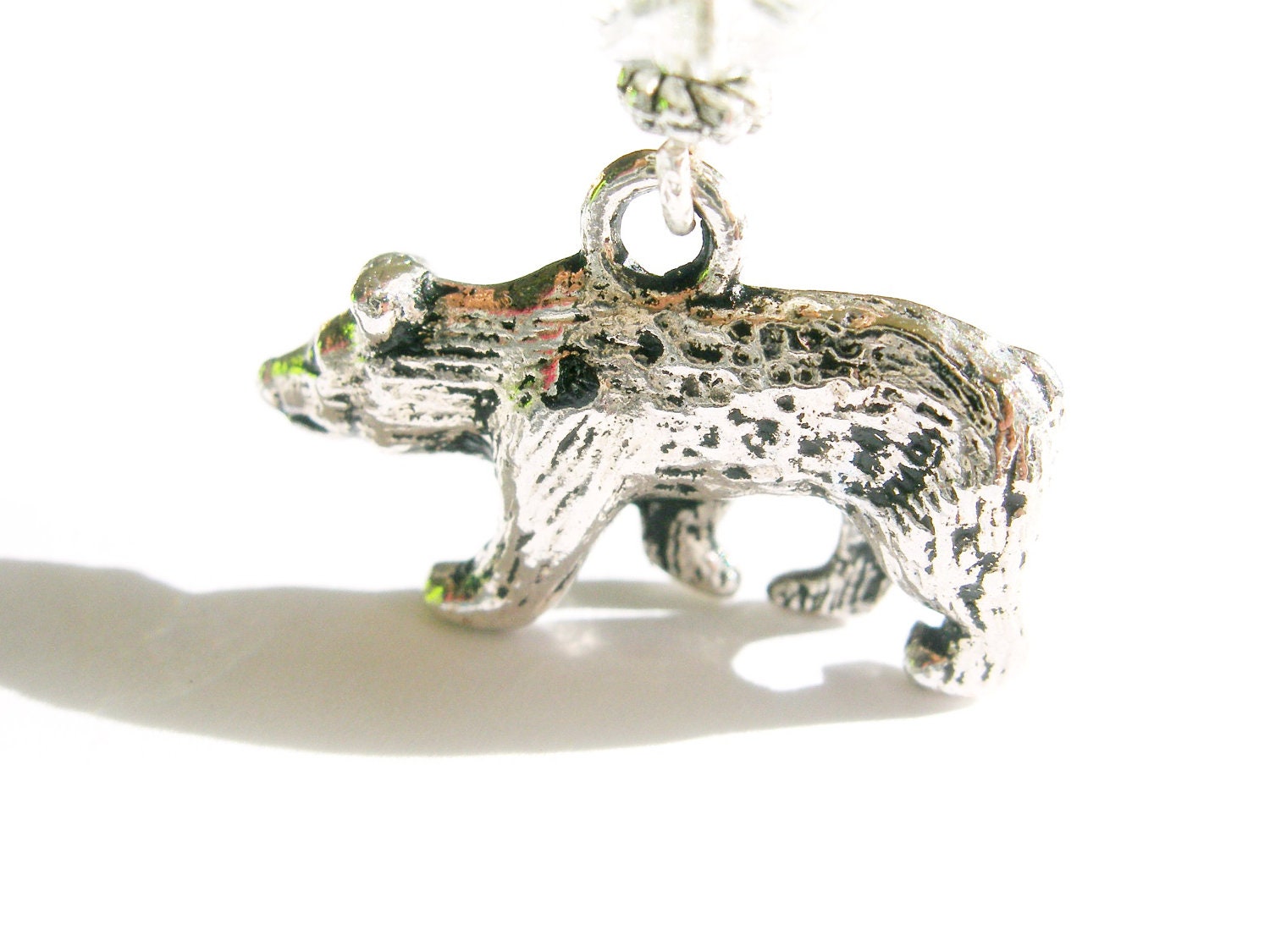 Polar Bear Pendant
I sell handmade jewelry that is VERY affordable. I always give earrings & keychains to family members. Alternately, they can always be used as zipper pulls on backpacks or wineglass charms. (I encourage re-gifting among my giftees!!)
Etsy