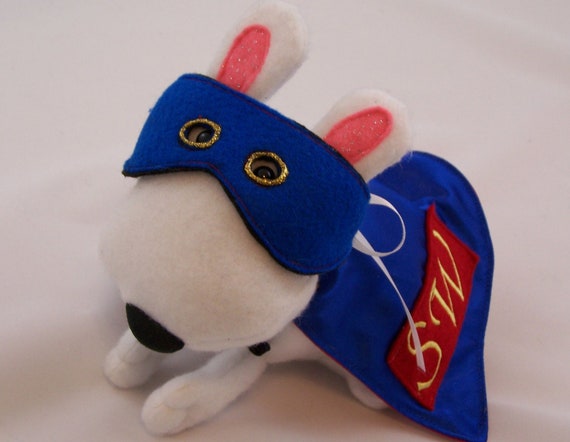 My name is Michele and my shop name is Eden and Friends
. It is named after my little one Eden. I sell handmade soft toys, dolls and Bears. I used to make jewelry in granulation and enamel style until I found Eden lighting my torch and switching on my kilns!She was 3 at the time. I decided since the market for me was a bit flat that I needed a new hobby so fell back into sewing and at Eden's request made my first Weenie Steakboy dog doll.It was so well recieved among friends that I decided to get back into making soft toys which I love. I watch a lot of cartoons with Eden and also her books have lovely illustrations in them- lots of ideas in them for me to start with. Somehow it is always a nose that gets my interest first : )
We live in Texas now but I grew up in Africa- summertime, watermelons, swimming and a huge family barbeque. Now it is just us three. I love the fact it is cold as all Christmas songs we grew up with talk of snow and cold weather! We put things under the tree all wrapped up for the special morning. We open our presents together and spend the day watching Eden play with hers.Often we sing carols and make the dog howl- we must sing really badly? My favorite song right now is "All I want for Christmas is my two front teeth". Eden is an active child and bashed hers out at 3 years of age. This year she will be seven and still does not have them.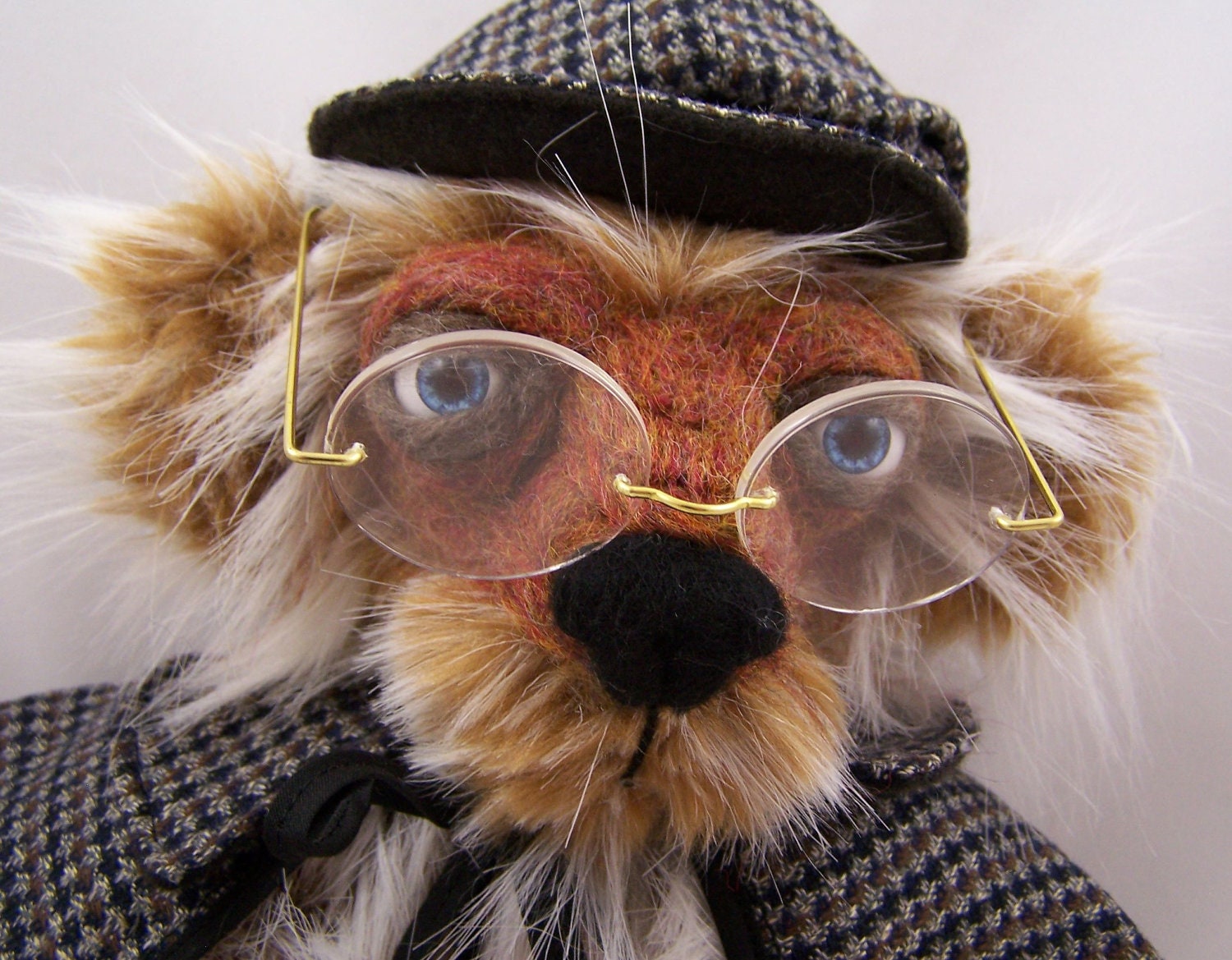 Our favorite tradition isputting up the tree together and switching on the lights for the first time that season. Eden makes a new ornament every year for our tree. MMMMM,dinner will be a leg of lamb, roast potatoes,champagne and probably a chocolate cake. Dad gets to do it all... I hope.

My best memory of a present was a wooden carved bear cub my mom and dad gave me. I still have him and he guards my front door. Another is a handmade and handpainted doll crib from my grandparents that they made for me. Eden uses it now for her dolls.

I agree on batteries- lots of them, and even more wine for mom : ) We stress contacting family on Christmas as we are all so spread around the world so the day is spent skyping and chatting to family which in some ways is sad, but so good to see them on a specil day too.

I sell all kinds and sizes of soft toys. My small dogs do well and are perfect sock size. I am dog crazy so I make lots of them : ) They are handmade and stitched to last a long time. I love adding on to a gift of a bear or a doll and seeing the joy on the little ones faces as they realize their new doll (or old one) has a pet for Christmas/ birthday. People who love certain breeds have even bought them to put on their desk at work- they do fit into a tea cup.I try to detail the animals and so far they have been well received.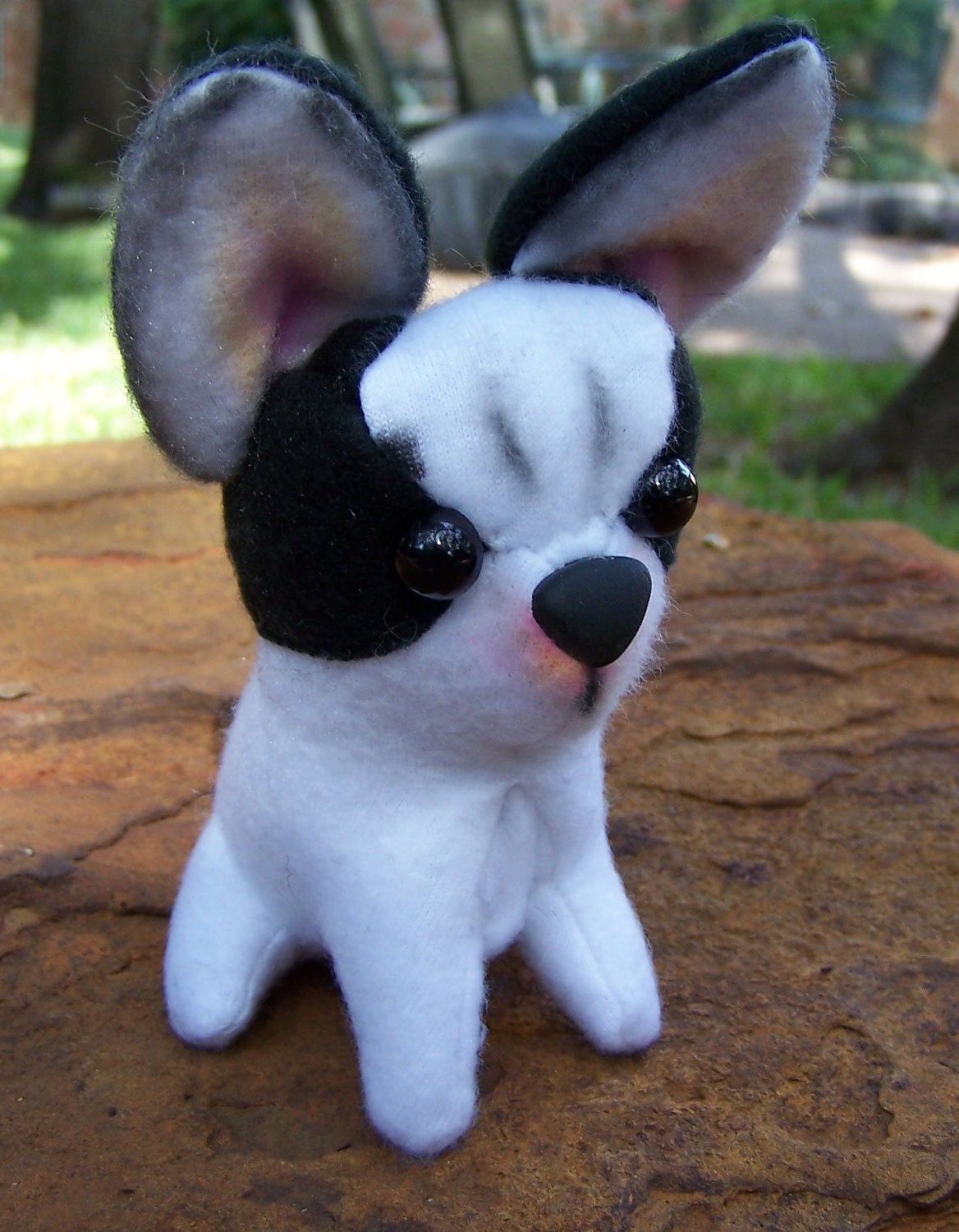 Eden and Friends on Etsy