This is a new series featuring great Etsy shops and people who will introduce the stocking stuffers and Christmas presents they have for sale on Etsy.
My name is Hayley Lawson, proud owner of

nychalk

I sell unique / fun chalkboard, New York items.

I also love crafts and I work as a full time designer.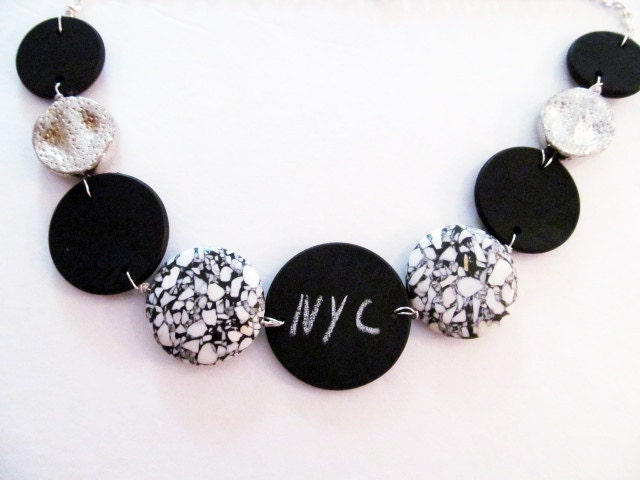 Chunky Chalkboard Necklace
What stocking stuffers do you sell?
Chalk board earrings, necklaces, yoyo and other fun things :) I love the concept of being able to change and customize your belongings everyday :)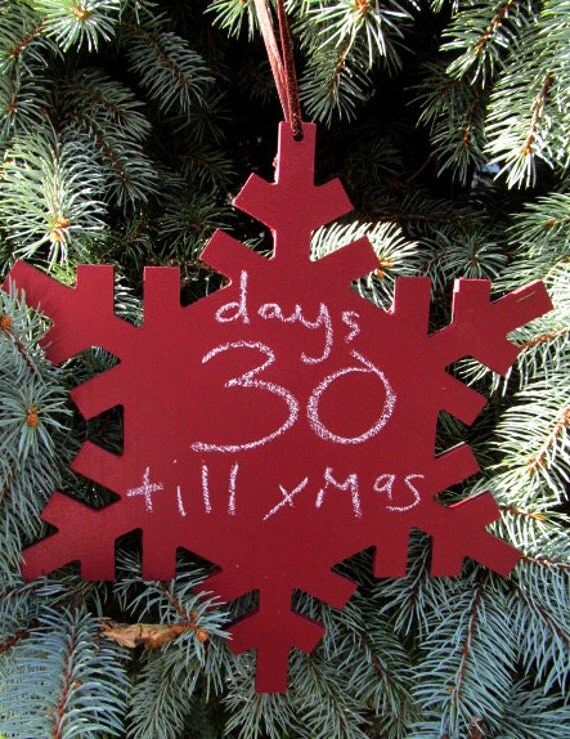 Message Chalkboard Christmas decor
What's your favorite tradition?
Month of December me my husband and daughter make Christmas decorations with music on and mull wine (adults only). And my daughters face when the husband puts the Christmas decorations up (not the bill in the new year!)


What's your tip for a non-stressful Christmas?
Batteries batteries batteries :) I also build everything and add batteries then wrap them up, then on Christmas day everything is ready to play with. Stock up on wine :)